Fun Things to Do in Terre Haute
You won't be disappointed if you're looking for fun things to do in Terre Haute, IN. Surrounded by schools, shops, restaurants, and parks, we are in the heart of everything.
TOP 5 EXCITING PLACES TO GO IN TERRE HAUTE
Established in 1837, Terre Haute Brewing Company is Indiana's oldest brewery. It has been expertly restored to maintain its history and brews new, high-quality beers. The pub at Terre Haute Brewing Company serves food and its own brews 5 days a week in a relaxed and enjoyable environment. Check out Terre Haute Brewing Company for a fun adult destination!


401 S 9th St, Terre Haute, IN 47807

Deming Park is a public park in Terre Haute with tons of fun activities. Visitors can try a number of entertainment options including a playground, 18-hole disc golf course, public pool, basketball court, and tennis courts. Deming Park also contains the Clark-Lansdbaum Holly Arboretum which has 400 holly trees.


500 S Fruitridge Ave, Terre Haute, IN 47803

For the curious little minds in your life, the Terre Haute Children's Museum offers three levels of excitement. It's no surprise that this museum has grown since 1988. The Terre Haute Children's Museum is dedicated to the growth and development of young people's awareness of science and technology. Children under 2 are free.


727 Wabash Ave, Terre Haute, IN 47807

The Sheldon Swope Art Museum is the best place to view classical American art in Terre Haute. It has over 2,000 pieces of artwork displayed in its collection. There is nothing quite like the pleasure of seeing a new painting. The museum is free.


25 South 7th St, Terre Haute, IN 47807

This indoor/outdoor entertainment center is ideal for a fun day out, with activities such as arcade games, bumper cars, bungee jumping, water wars, and more! Check out their offers on their website to save money without sacrificing fun!


88 Plum St #200, Dayton, OH 45440

AMAZING PLACES TO EAT IN TERRE HAUTE
Our city's dining is a mix of local tradition, international flavor, and fusion. These five must-try eateries define the city's culinary scene, from laid-back pubs and pizza places to Italian food. Check out some of the favorites that our residents enjoy.
Pub, Restaurant
After a long week at work, it's understandable that one would want to welcome the weekend with good food and drinks. Luckily, M. Mogger's is the perfect place to do that! M. Mogger's Restaurant & Pub is a tribute to the rich brewing community that once thrived in Terre Haute. This lively pub features a fun-filled atmosphere with a full bar sporting over 100 different types of beer. Stop in with some friends and let the good times roll.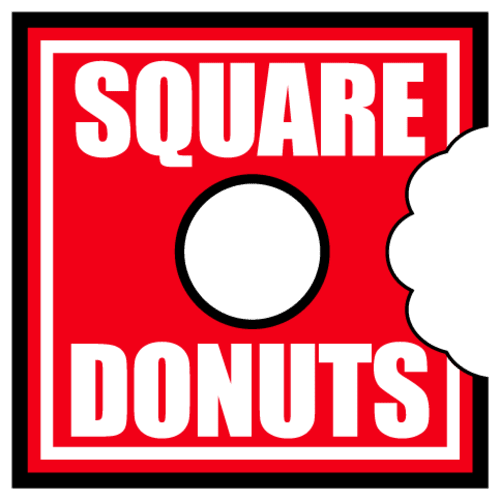 Bakery, Donuts
Square donuts??? That's exactly what we thought as well, but don't let the shape fool you, these square pastries can hold their own against the traditional circle ones any day. At Square Donuts, they believe in never cutting corners, especially when it comes to taste and quality. No matter if you prefer a fuzzy glazed, cream field raspberry ordinary other variety of donuts, you'll be sure to be pleased with Square Donuts!

Restaurant, Steakhouse
Just like their website says, nothing does bring good people together like good food! At J Ford Black Angus, they believe that having a good locally owned restaurant is just as important to a city as having a golf course, museums, etc, and we couldn't agree more! Feast in their delicious menu made up of salads with homemade dressings, mouth-watering entrees, and delectable side dishes. Open for dinner, J Ford's offers delicious food in a comfortable atmosphere.
Grill, Bar
With a variety of home-style American food, Park Ave Diner offers dine-in, pick up, and delivery. From sandwiches to steak and seafood, they are known to have friendly service and great food. Enjoy a slice of homemade cake or pie, or check out their daily specials if American is what you're in the mood for.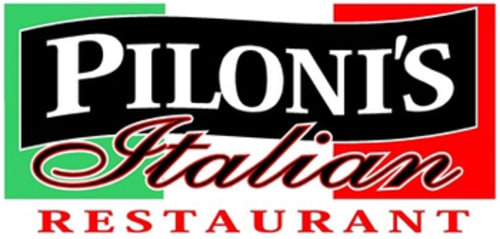 Italian, Restaurant
For delicious Italian food that makes you question if you jumped on a plane and flew to Italy itself, Piloni's Italian Restaurant is the place for you. Bringing a true taste of Italy to Terre Haute, Pedro and Araceli strive to provide a delicious list of entrees while also adding their own creative spin to the recipes we know and love.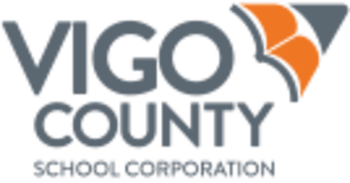 Vigo County School Corporation


Testimonials
I have lived here for 25 years. The property is always clean. The grounds are well maintained. The apartments themselves are always kept in excellent repair. Moreover, the staff takes a personal interest in those who live here.

- Facebook Review
I love living here it's quiet, friendly people, laundromat, everything you need!

- Facebook Review